ContentGo is a cloud-based SEO content marketing platform.
ContentGo is a multi-lingual online content marketing platform that is boosted up with smart technologies for brands, agencies, and SMIs to get an easy, fast, and high-quality content marketing service from the experts.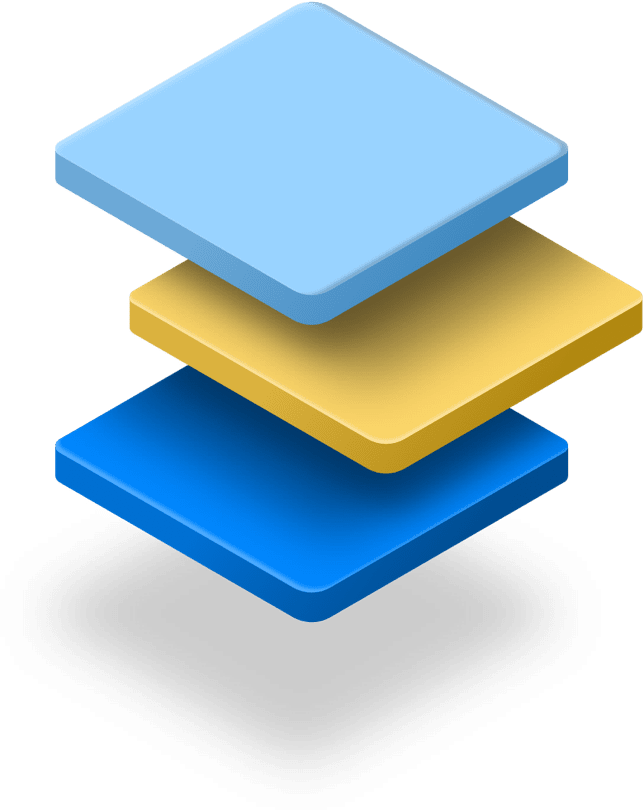 What is it?
ContentGo is a cloud-based content marketing platform connecting professional content creators with brands or agencies that are in need of high-quality content.

ContentGo facilitates these operations with technologies and services in order to minimize all of the operational costs associated with content creation.
Thanks to its technology, methodology, and global network consisting of more than 4000 content creators, İçerik Bulutu creates original, efficient, high-quality content in 45 different fields of expertise and in 15 languages natively.

Apart from the content creation, ContentGo's professional translators meet brands' translation and localisation needs.
Also with Topiko, which is a smart content topic creation engine, all of the brands can find content ideas to draw their target audience's attention and as a result boost their organic traffic.

To date, ContentGo has served more than 4000 brands and partnered with more than 100 agencies.
Reach High-Quality Content Easily
It is easy to get your content with ContentGO: Sign up, describe your content need in 5 steps, make your payment, and enjoy original high quality content thanks to ContentGO's user-friendly interface.
Technologies to Improve Your Content Game
Not only was it founded to create high-quality content for publishers, but also to show them all the advantages quality control technologies such as plagiarism check and smart SEO-friendly interfaces can offer.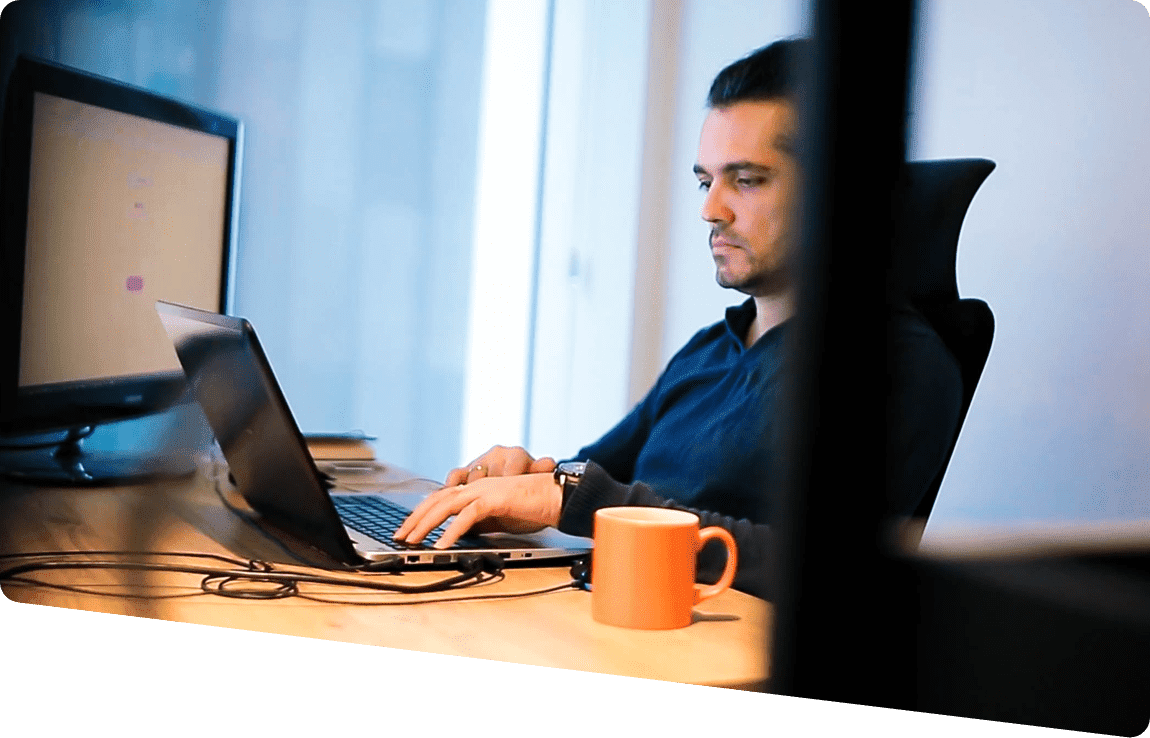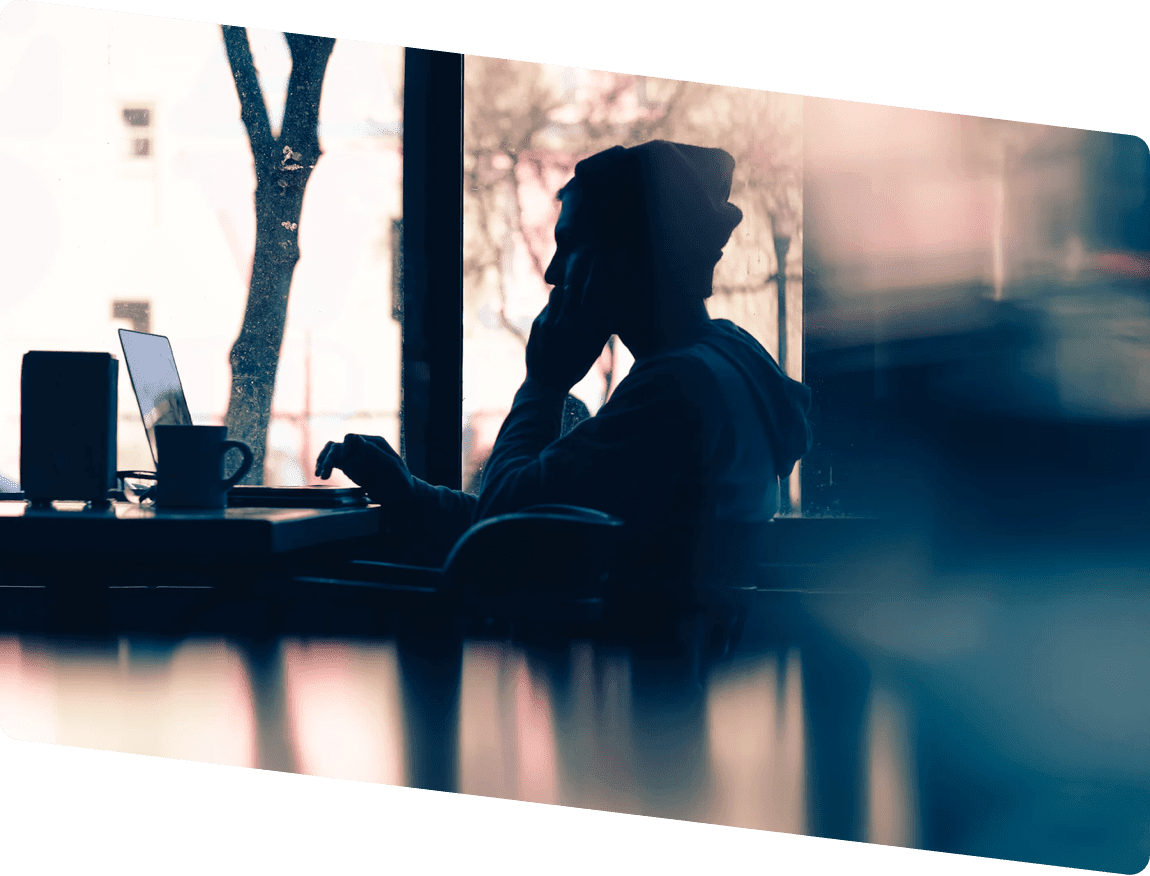 Create Content with The Most Talented Freelancers of The Internet
ContentGo team pioneers in creating content with the right content creators who are the most experienced and talented freelancers in their own field and thus helps improve your content marketing strategies.
Feel the International Experience in Content Marketing
ContentGO is a multi-lingual platform that serves in various different languages. We understand your translation and localisation needs and assign them to the right freelancers with our content creator matching technology.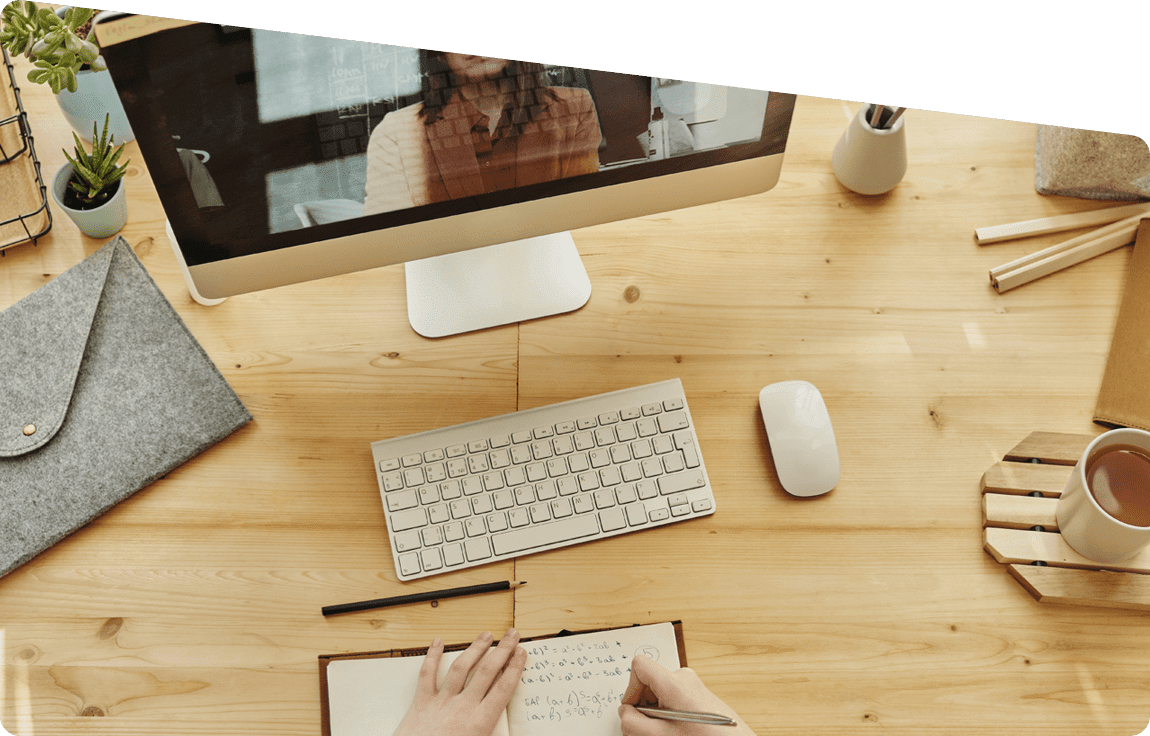 Ready to Get Started?
Meet your professional content needs with our practical online
solutions and watch your business flourish.
Request content
Form successfully submitted. Our customer representatives will reach you as soon as possible.
Failed to submit form. Please try again.